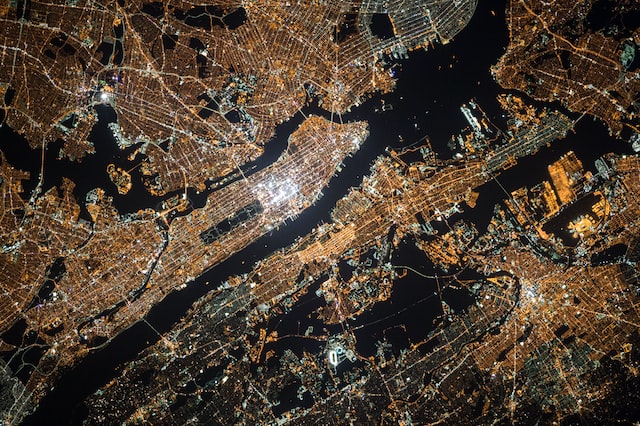 Saying you are going to make WordPress Work With Shopify is one of those mysteries of 2017 in setting up a medium sized e-commerce site. You want to do both apps, but truthfully you really needed to do just one!...
LuckyCharms18.com is an excellent site for spiritual jewelry.
Infusionsoft API is used to extend Infusionsoft.
A few years ago, I had to be convinced to switch our email provider to Infusionsoft.  It was a pricey service compared with other services on the market.  Being a software guy, I always think about just doing it myself. ...