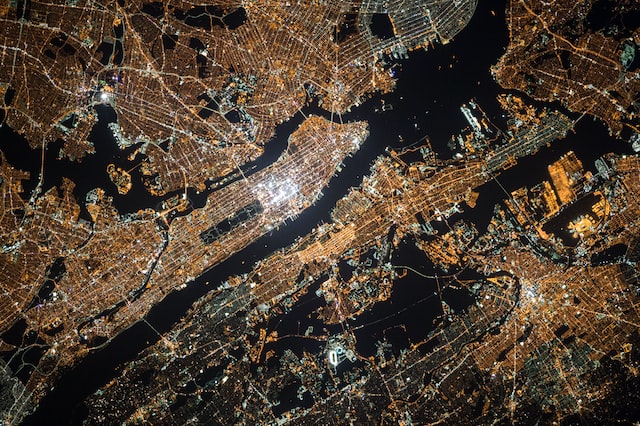 Saying you are going to make WordPress Work With Shopify is one of those mysteries of 2017 in setting up a medium sized e-commerce site. You want to do both apps, but truthfully you really needed to do just one!...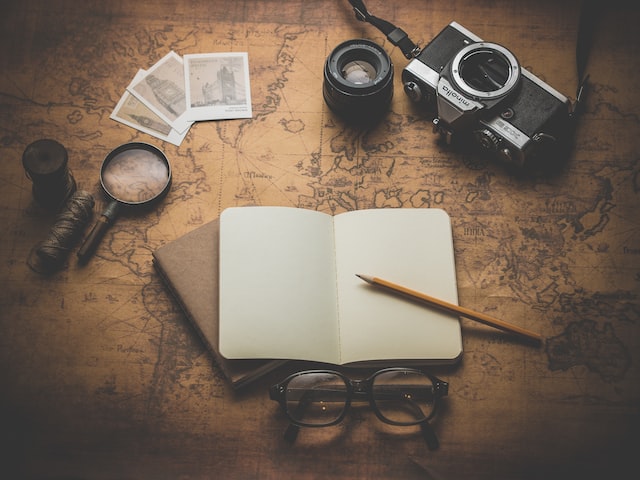 I originally published this blog entry on LinkedIn.com Pulse here: https://www.linkedin.com/pulse/how-find-job-when-youve-been-off-market-hit-5-ohs-dan-gudema?trk=mp-author-card Please make any comments on LinkedIn. Thank you. After I made a pronouncement back in May that I was no longer going to work with startups and will be on...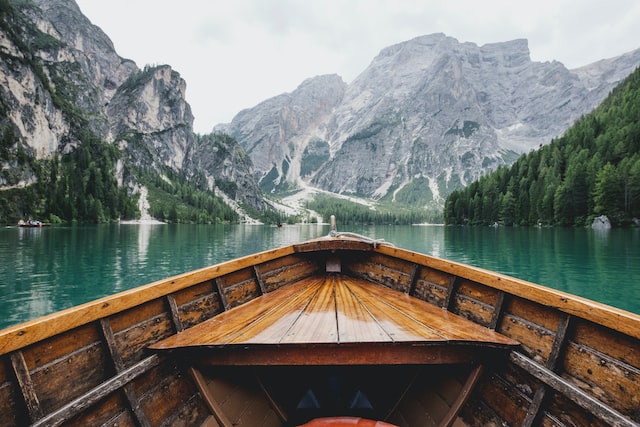 About 2 years ago a group of startup founders working at a tech startup incubator at The Greenhouse in Boca Raton talked about running a tech startup pitch event. I decided I would promote and run the very first event. Back...
Our StartupPOP Tech Startup Pitch Event has over 50 RSVPs for the December 8th Event at Cendyn Spaces in Boca Raton. We are still looking for sponsors for the event as well as a few more startups. http://www.meetup.com/Boca-Raton-Tech-Start-ups-Meetup/events/226038039/
Sometime in 2011 I was asked to assist a friend in setting up Buddypress. Buddypress was a special plugin that, along with WordPress MU or WPMU would make your WordPress site into a social network.  It was a bit of a dream...
I am in no way an expert on negotiating.  Let's just start with that statement. The Art of Negotiating has been a studied and well-written about subject for the past 100 years.  You can pick up a great book about...
Though I have worked on every angle of WordPress from being a user, developing templates, creating and programming plugins to fixing WordPress bugs and installations, I can say now more than ever that WordPress is a great way to go if you don't need a custom development project.
Web Logs Becomes Web Analytics In 1999 I was working for abc distributing in North Miami.  We had been using Webtrends at the time for web analytics.  Actually I don't think we called it web analytics.  We called it Web...
Having been around a lot of website & app development for the past 15 years, I see two major ways to pursue a web or app solution. You can either approach it from the front or the back.  This just means...
A client of mine called me and told me their WordPress website was growing too big for the server it was on, even though it was a VPS, that the WordPress site was going offline periodically.  They asked me if...