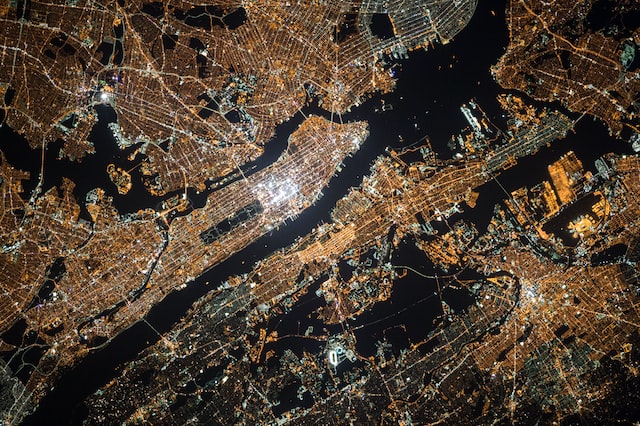 Saying you are going to make WordPress Work With Shopify is one of those mysteries of 2017 in setting up a medium sized e-commerce site. You want to do both apps, but truthfully you really needed to do just one!...
Sometime in 2011 I was asked to assist a friend in setting up Buddypress. Buddypress was a special plugin that, along with WordPress MU or WPMU would make your WordPress site into a social network.  It was a bit of a dream...
Though I have worked on every angle of WordPress from being a user, developing templates, creating and programming plugins to fixing WordPress bugs and installations, I can say now more than ever that WordPress is a great way to go if you don't need a custom development project.
So You Think You Need A Website The first place you look, if you are just starting out with your website today and you are doing it yourself, is often an Open Source application like a WordPress, Joomla or Drupal or...
The more you work with WordPress, the more you start noticing the simplicity of the application makes it possibly for some really interesting innovations to occur in the plugin, widget and theme areas. The creativity of developers is never ending....
When you work for an enterprise level company, things need to be accomplished at an enterprise level. So, that is why we have taken a variety of wordpress implementations, from basic to complex plugins and begun load balancing WordPress. To...
As many WordPress users know, WordPress has become an application with critical mass. That's not to say it is perfect or has all the application features you may need. That's where plugins come in. So let's say you use WordPress...
This blog entry is the first in a series of articles about taking WordPress and making it work for the enterprise. I figure, because I am in the middle of it, I might as well share some of the advantages...