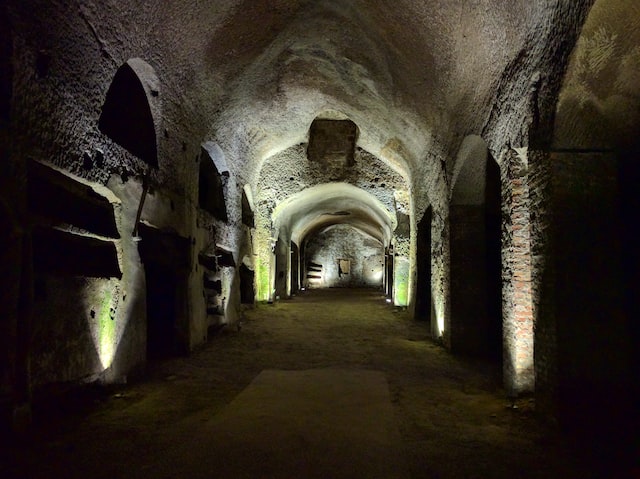 This website blog run by, me, Dan Gudema, was started in 2009. I like to write about tech, startups, and online marketing. From 2009 to 2017 I wrote over 140 blog articles. Around 2018 I started to focus on StartupPOP,...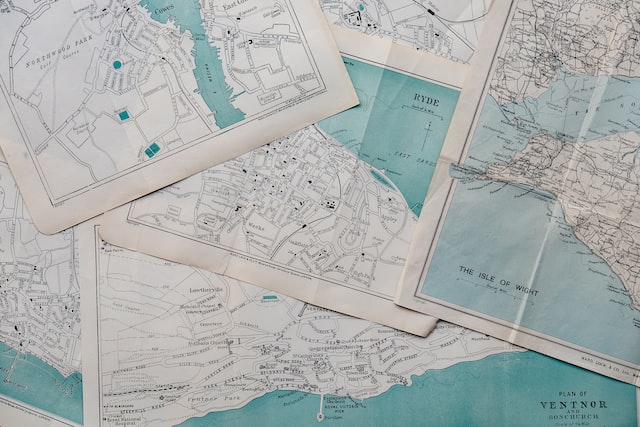 This week, I self published my 3rd book about Startups called "Names". Names is about how to come up with a name or brand for your startup venture, my theories on why this name or that name works, and specific guidelines on...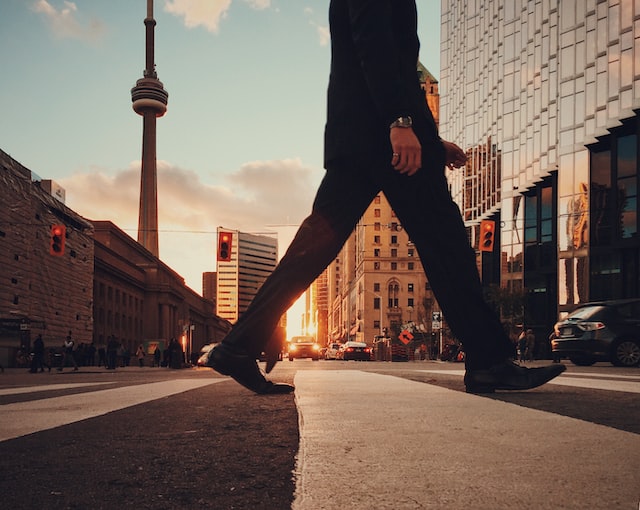 When it comes to startups there is a ton of talking. This simply means that people like to talk a lot and do very little. It's easy to talk. I like to talk. And talking is important. Startup co-founders need...
While there has been a lot of interest in startups, we still see more and more of the IT Tech workforce focus on what I describe as a skill-based economy. This means that most jobs now revolve around a particular application...
StartupPOP LLC is running its 13th Startup Pitch Event in Boca Raton at The Greenhouse on Tuesday, Feb 2nd, 2016 at 6pm
If you are about to create a new startup this is just some food for thought in choosing a name.  This article was published in Linkedin.  But curiously, I was checking on the google search engine and noticed it was...
In 2014 I wrote a book that is on Amazon called "Thinking Like a Start-Up".  In 2015 I wrote a second short book on "How to give an elevator pitch for Tech Startups".   I recently finished my third book,...
This morning I published my book Thinking Like A Start-Up!  It is available in paperback form for $19.95 before a discount and for the Kindle for $9.95.  The book is about 214 pages and has a lot of thoughts about...
In really thinking through a start-up, and I have had this conversation about a dozen times in the past year, you have to make a specific choice as to what your business model will be. Sounds simple… Well, if you...
Just when it appears that the economy is failing, the stock market is chaotic, housing prices are down, and it looks like the future is bleak, there are always people who are succeeding and working. So, I am not so...