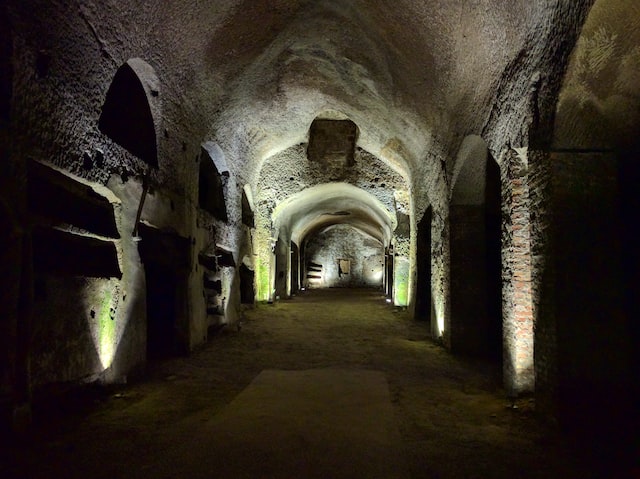 This website blog run by, me, Dan Gudema, was started in 2009. I like to write about tech, startups, and online marketing. From 2009 to 2017 I wrote over 140 blog articles. Around 2018 I started to focus on StartupPOP,...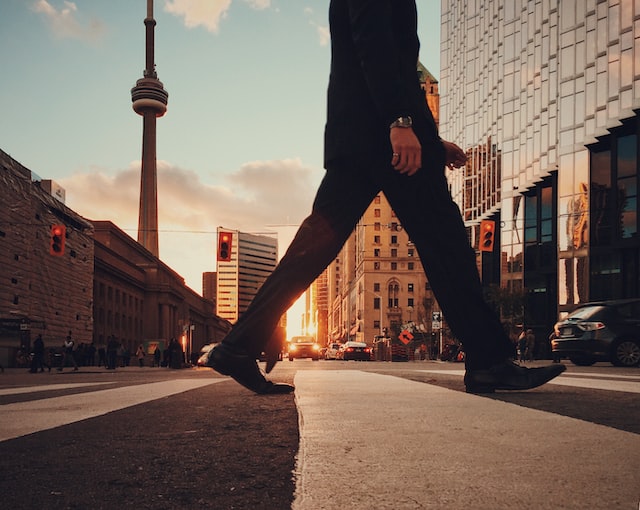 When it comes to startups there is a ton of talking. This simply means that people like to talk a lot and do very little. It's easy to talk. I like to talk. And talking is important. Startup co-founders need...
StartupPOP LLC is running its 13th Startup Pitch Event in Boca Raton at The Greenhouse on Tuesday, Feb 2nd, 2016 at 6pm
I have been an avid following of Periscope.  I think that it is rocking great compared with Facebook for business.  I understand brands using Facebook and other social media to improve their brands.  However, Periscope and to some extent Meerkat...