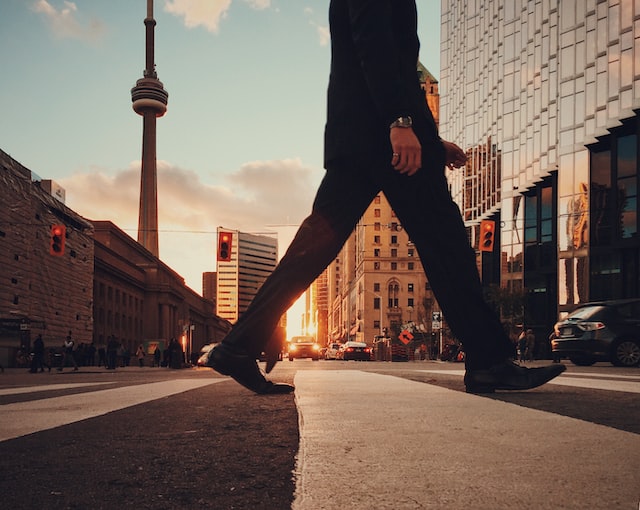 When it comes to startups there is a ton of talking. This simply means that people like to talk a lot and do very little. It's easy to talk. I like to talk. And talking is important. Startup co-founders need...
While there has been a lot of interest in startups, we still see more and more of the IT Tech workforce focus on what I describe as a skill-based economy. This means that most jobs now revolve around a particular application...
So we are gearing up to use Periscope tonight in combination with a tech start-up pitch event in Boca Raton at The Greenhouse.  The event will feature both entrepreneurs, about 10 in total or maybe 11 and a panel of...