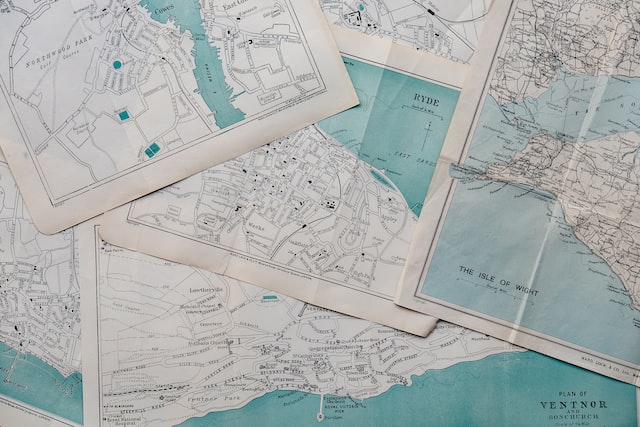 This week, I self published my 3rd book about Startups called "Names". Names is about how to come up with a name or brand for your startup venture, my theories on why this name or that name works, and specific guidelines on...
They have made it very easy to publish a book through Amazon these days. How do I know?  I have published 3 books in the past year, and I have a new book about to be released about startup names. To...
This morning I published my book Thinking Like A Start-Up!  It is available in paperback form for $19.95 before a discount and for the Kindle for $9.95.  The book is about 214 pages and has a lot of thoughts about...