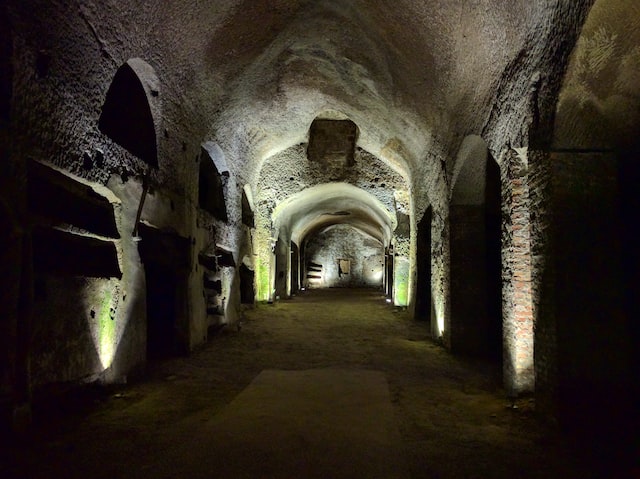 This website blog run by, me, Dan Gudema, was started in 2009. I like to write about tech, startups, and online marketing. From 2009 to 2017 I wrote over 140 blog articles. Around 2018 I started to focus on StartupPOP,...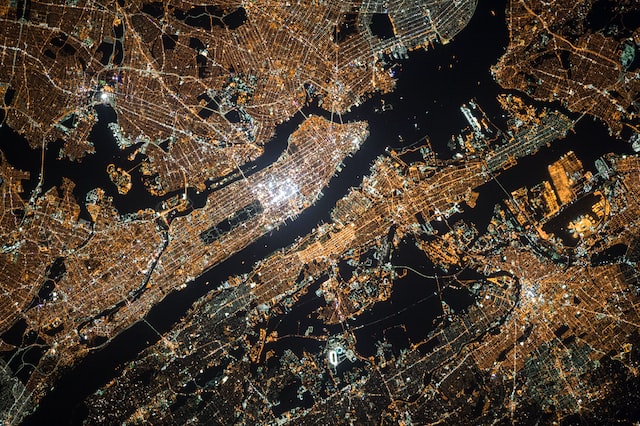 Saying you are going to make WordPress Work With Shopify is one of those mysteries of 2017 in setting up a medium sized e-commerce site. You want to do both apps, but truthfully you really needed to do just one!...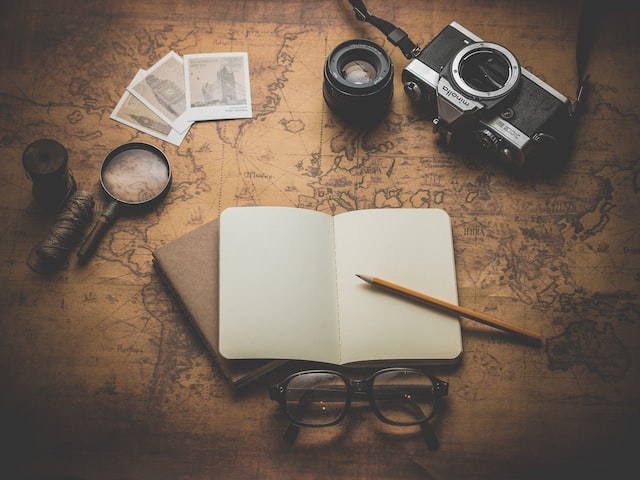 I originally published this blog entry on LinkedIn.com Pulse here: https://www.linkedin.com/pulse/how-find-job-when-youve-been-off-market-hit-5-ohs-dan-gudema?trk=mp-author-card Please make any comments on LinkedIn. Thank you. After I made a pronouncement back in May that I was no longer going to work with startups and will be on...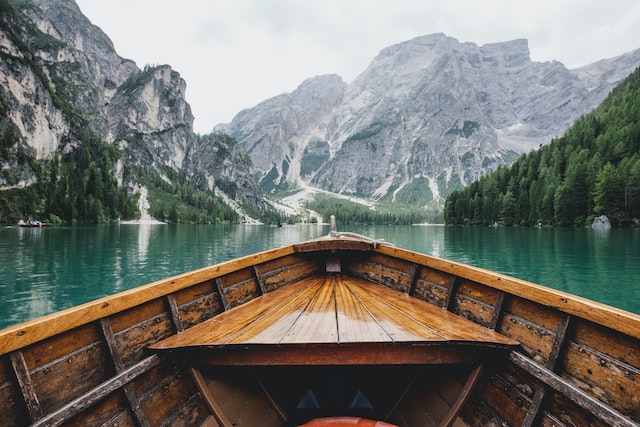 About 2 years ago a group of startup founders working at a tech startup incubator at The Greenhouse in Boca Raton talked about running a tech startup pitch event. I decided I would promote and run the very first event. Back...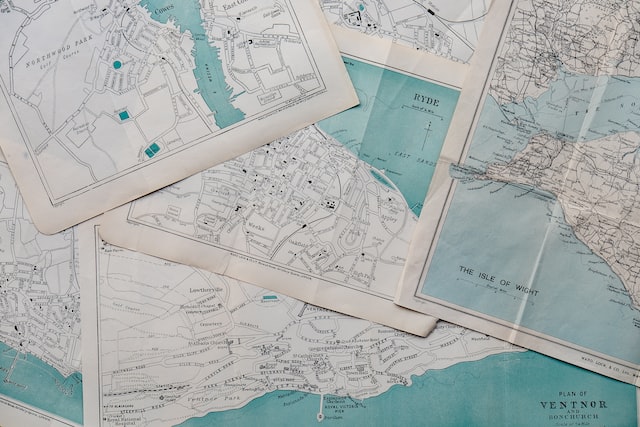 This week, I self published my 3rd book about Startups called "Names". Names is about how to come up with a name or brand for your startup venture, my theories on why this name or that name works, and specific guidelines on...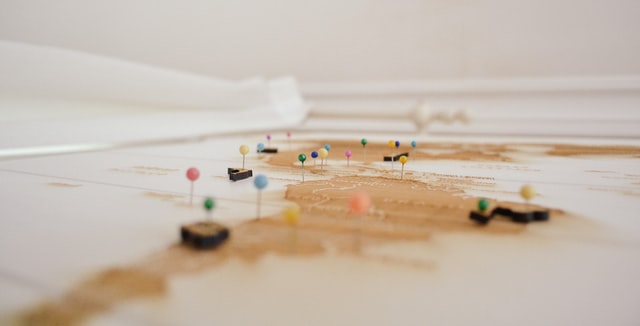 For the past 3 months I have been working full-time as a web analytics consultant, specifically with Coremetrics, Teradata, SQL, Tableau, Excel Pivot Tables, Powerpoint and other tools. This was for Office Depot in their B2B/BSD Ecommerce group. This means...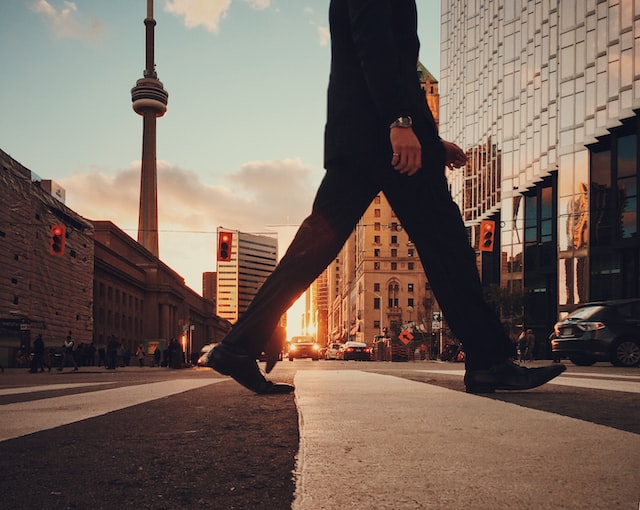 When it comes to startups there is a ton of talking. This simply means that people like to talk a lot and do very little. It's easy to talk. I like to talk. And talking is important. Startup co-founders need...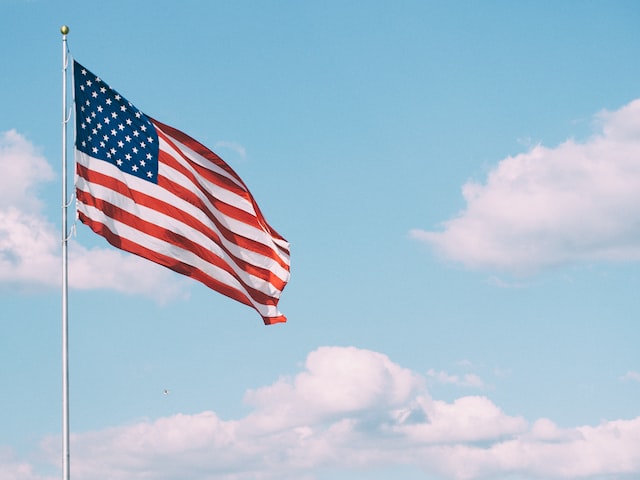 You are blind to the truth. I am blind. We are all blind. And our ears don't seem to want to listen, nor do we seem to care that things are the way they are. I am talking about the...
For over 15 years a group of us have run Pre-Dating.com, the largest speed dating company in the US. Pre-Dating.com, like many websites that have been around a while is somewhat of an enigma at this point in time. Time has...
They have made it very easy to publish a book through Amazon these days. How do I know?  I have published 3 books in the past year, and I have a new book about to be released about startup names. To...