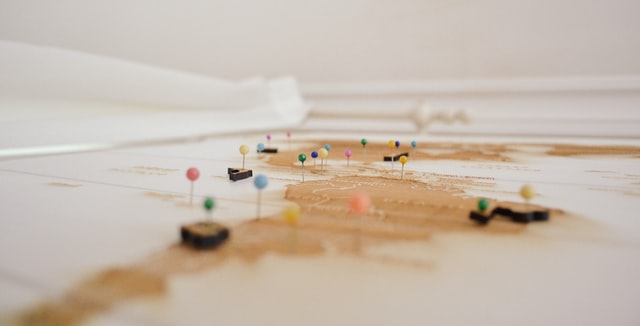 For the past 3 months I have been working full-time as a web analytics consultant, specifically with Coremetrics, Teradata, SQL, Tableau, Excel Pivot Tables, Powerpoint and other tools. This was for Office Depot in their B2B/BSD Ecommerce group. This means...
Click here to read Web Analytics History – Part 1 In my last web analytics history post I mentioned that the reason we ended up switching to from web log files to cloud based analytics (Hitbox was the first one...
Web Logs Becomes Web Analytics In 1999 I was working for abc distributing in North Miami.  We had been using Webtrends at the time for web analytics.  Actually I don't think we called it web analytics.  We called it Web...
In-Page Google Analytics blog entry about In-Page google analytics
Event Tracking Basics First off, Event Tracking is a new feature in Google Analytics. If you are already a user, it is a different thing you have to implement with tagging. So if you are not an existing implementer of...