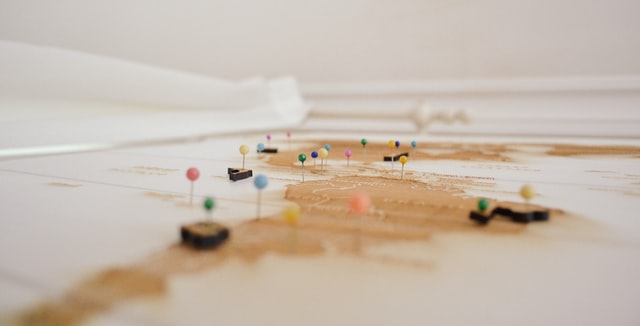 For the past 3 months I have been working full-time as a web analytics consultant, specifically with Coremetrics, Teradata, SQL, Tableau, Excel Pivot Tables, Powerpoint and other tools. This was for Office Depot in their B2B/BSD Ecommerce group. This means...
Click here to read Web Analytics History – Part 1 In my last web analytics history post I mentioned that the reason we ended up switching to from web log files to cloud based analytics (Hitbox was the first one...
This post is the 3rd post about the Web Feature Discovery Process. If you want to read all three articles, click here, to start with article 1, and click here to get to article 2. So far in this series...
In-Page Google Analytics blog entry about In-Page google analytics
So we all login to google analytics and are noticing this new Beta feature called Intelligence… Looks like the Google Gods have delivered for us again. Sometimes these suddenly new features are amazing, and sometimes they are lackluster. I don't...
Event Tracking Basics First off, Event Tracking is a new feature in Google Analytics. If you are already a user, it is a different thing you have to implement with tagging. So if you are not an existing implementer of...
This article is related to the first three posts about Implementing WordPress in the Enterprise Environment. One of the lonely tasks following the migration of our website from HTML and Cold Fusion based files to PHP and WordPress was to...