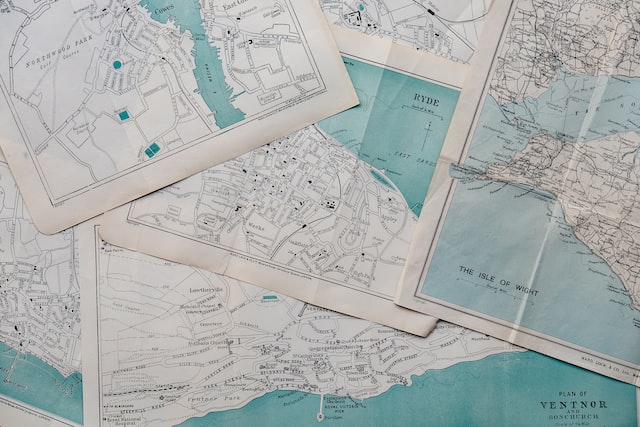 This week, I self published my 3rd book about Startups called "Names". Names is about how to come up with a name or brand for your startup venture, my theories on why this name or that name works, and specific guidelines on...
In 2014 I wrote a book that is on Amazon called "Thinking Like a Start-Up".  In 2015 I wrote a second short book on "How to give an elevator pitch for Tech Startups".   I recently finished my third book,...
40 years ago publishing a book was not always about how famous you are.  Today if you are famous, that generally equates to book sales. It used to be about the quality of the writing. I am still an avid...